Used Volvo Construction Equipment parts - dismantled in Sweden for the domestic and export markets.
Search used parts​
At Mascus.se you find all the used parts we have in stock. If you are interested, contact a local dealer or our export contact.​
---
Background & facts​
Swecon is one of the few Volvo dealers that can provide you with used Volvo parts. We check the functionality of everything we disassemble in order to determine the quality and give you the best possible warranty. Each step in the dismantling process is transparent and is done with the utmost care. Our skilled technicians are well trained to take care of each unique part, all of them identified by Volvo's original part number. Each part can then be traced to the dismantled object to obtain important information such as pump pressure, operating hours, age, etc.​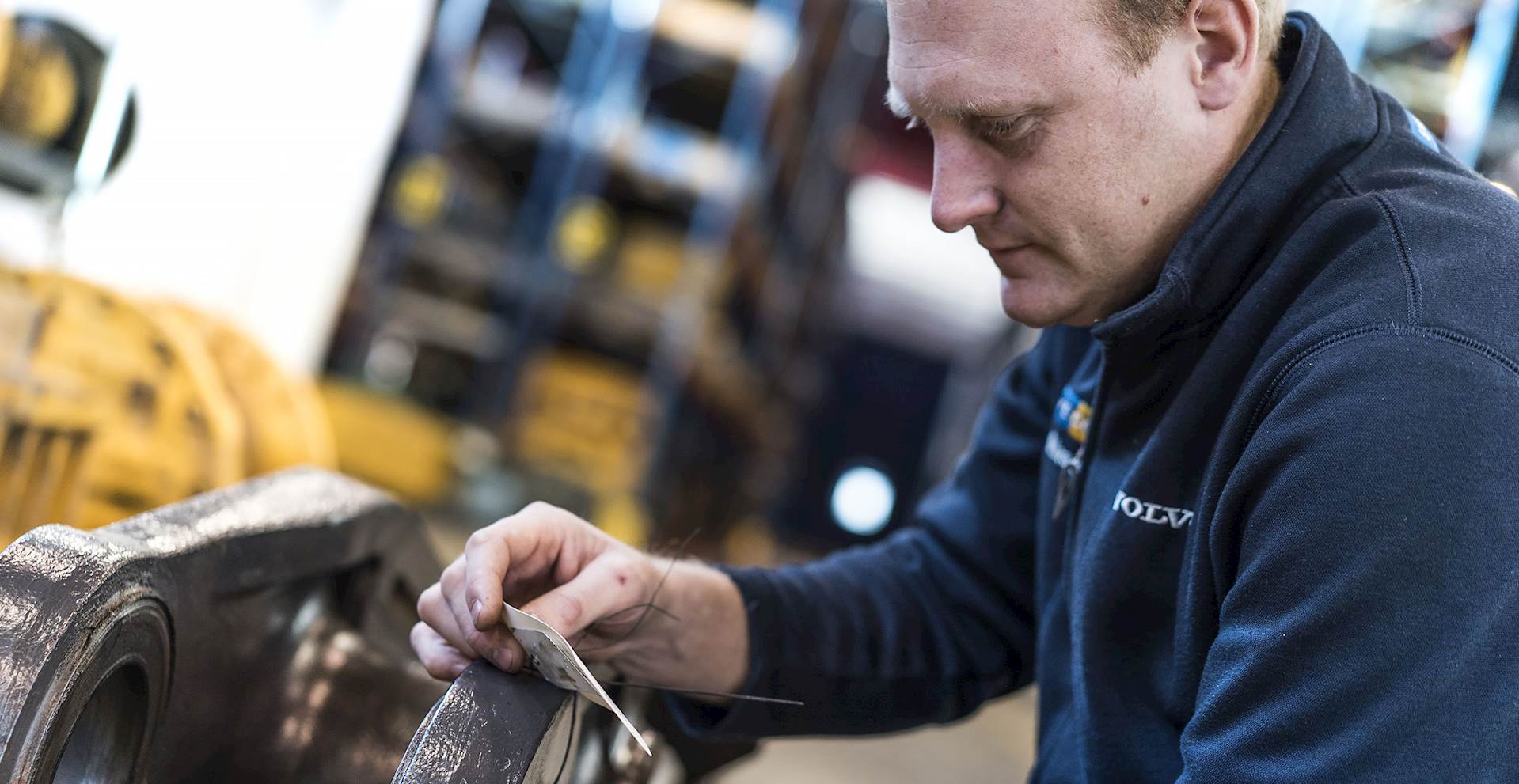 A used spare part is not only a cost-effective alternative to Volvo original parts, it also gives us an opportunity to provide parts that are no longer in production.
---
Dismantled in Eskilstuna, Sweden​
In order to become a stronger partner for Volvo Construction Equipment machines of all ages, we have started up a modern and environmentally friendly dismantling facility in Eskilstuna, Sweden. By making use of what is already produced, we can reduce our environmental impact, and at the same time provide a cheaper alternative to new or factory remanufactured components.​
​
Advantages of used Volvo parts from Swecon:​
Quality - all parts are thoroughly cleaned and inspected and comes with up to three months

warranty.

​

Right component - all parts are matched with the corresponding Genuine Volvo Part

number.

​

Refurbished - we provide refurbished parts on a selected range of components

​

Quick delivery – parts in stock are sent immediately.

​
Ease – search for component on the used parts section on Mascus.com​
If you are interested in used Volvo parts from Swecon, please contact your local dealer or the dismantling facility in Torshälla, Eskilstuna directly.
If you have one or more Volvo machines to sell, broken or functioning, please contact:​
​
Mats Andersson​
Used Equipment Manager – import/export​
Phone: +46 (0)10 556 02 52​
E-mail: mats.ma.andersson@swecon.com
---
Circuit board for Volvo EW160 - 14378967​
Swecon now provides a circuit board that fits Volvo EW160 wheeled excavator (A-model) with part number VOE14378967.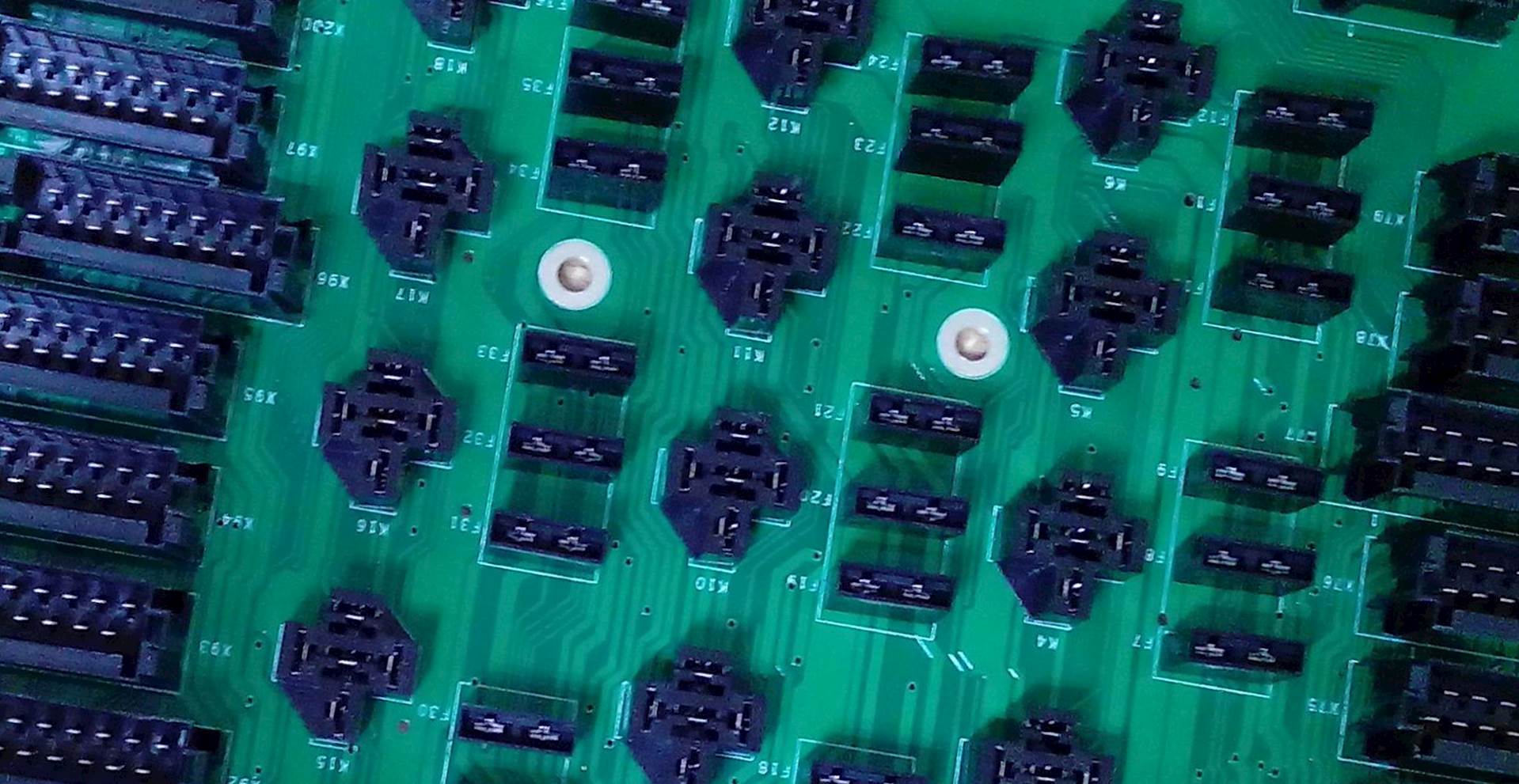 This circuit board 14378967 has gone out of production and can only be ordered through Swecon for both domestic and export sales.​